A historic Spanish company
Motocono is a Spanish company founded in 1962. In the beginning, the company manufactured machines for the textile industry. Later, she decided to specialize in the manufacture of metalworking machines, including cutting. It designs in particular fibre, plasma laser machines or machines for welding ventilation fume extraction tubes.
Today, the company is based in Terrassa, near Barcelona, and has more than 50 employees. In addition, the company exports its products to many countries around the world and has a strong technical department.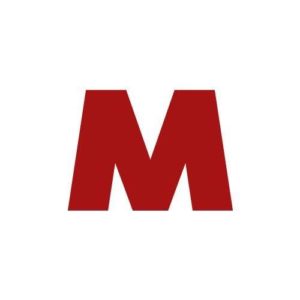 The fiber laser machine dedicated to thin layers
Today, the situation is simple. There is a lot of competition in the fiber laser machine sector. Historical and powerful manufacturers such as Trumpf or Bystronic, or manufacturers of high-performance machines such as EAGLE. Finally, there are also a growing number of manufacturers from Asian countries. All these diverse and varied offers overwhelm the laser cutting market, a growing and growing market.
The company Motoconohas decided not to compete directly with this market. The objective is to design unique products that meet a specific demand for smaller companies. Compact, easy-to-use fibre laser machines for cutting fine materials. Indeed, they are only available with sources from 1 to 2 kW maximum. Not allowing the cutting of metals larger than 12mm.
Despite everything, all the machine components are the best on the market! Precitec cutting head, Beckoff German linear motors, IPG fiber laser source... A machine for companies with a reduced budget, but still allowing a level of quality and reliability similar to the major brands.
An ultra-compact machine
The machine, which is designed for small workspaces, does not have an automatic table change. Indeed, there is only one cutting table, which is in the form of a trolley with wheels. This machine is therefore not intended for companies with large quantities to be laser cut.
For more details on the operation and composition of this machine, you can watch the video below.