As recently announced, the company MCI 71 has decided to trust us in theinvestment of its new fiber laser with the purchase of a new EAGLE machine. The delivery of this machine is scheduled for September 2019. However, the paint booth manufacturing company did not need to keep its current laser cutting machine. A very recent EAGLE eVision 3kW 1530 in perfect condition!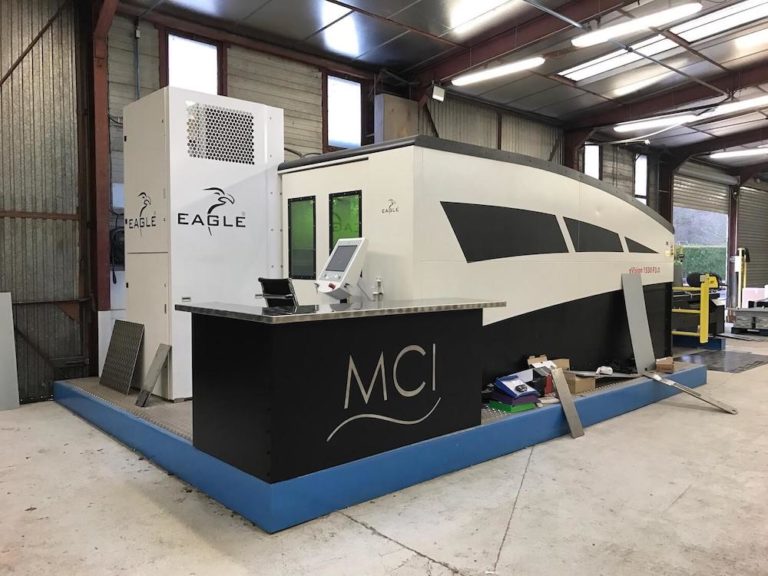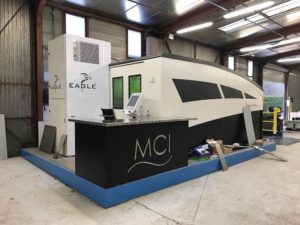 It was therefore a very nice opportunity for a used fiber laser, given the few offers available like this one. Today, laser subcontractors and industrial sheet metal shops are investing more and more in the new fiber laser technology. It is therefore now much easier to find machines with CO2 sources at very attractive prices. An ideal compromise for companies wishing to start their laser cuttingactivities.
We are now pleased to officially announce that this machine will be taken over by the company GARDET SA ! Our team will assist the company in the acquisition of its first fiber laser.
The company
This family-owned SME based in Albertville (73) is an industrial and decorative sheet metal working.
Indeed, in addition to its traditional industrial sheet metal work (laser cutting, punching, bending...) the company offers services for the creation of custom-made stencils, trophies for events, advertising objects or even decorations.
The family business since 2 generations has recently been taken over by Mélanie Frey, daughter of the former owner Jean-Pierre Gardet. In addition to the investment in her new EAGLE laser, she wants to quickly revitalize and modernize her company's image. To this end, various strategic investments are planned in the short and medium term (communication, software, etc.)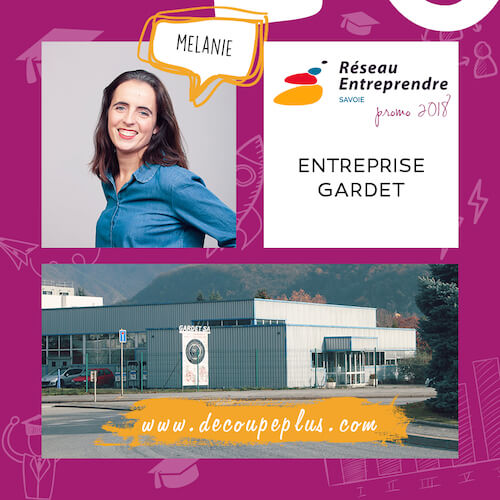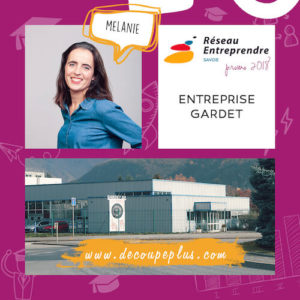 The project
Thanks to this investment, the Savoyard company will be able to increase its capacity and production speed. The performance of the eVision machine is very interesting, it has an acceleration of 3G thanks to its linear motors. This equipment, which, like for the MCI company, will be a major asset in their production.
In addition, the advantage of the fiber laser is that it allows a significant reduction in operational costs, compared to a CO2 laser. Energy consumption (gas, electricity) and maintenance costs are extremely low. The company will also have the possibility to cut a wider range of materials (copper, brass...). Finally, the arrival of this new laser will allow them to double the cutting thicknesses produced by their current laser cutting machine.
We thank once again the company and its manager for the trust placed in SERVILASE!