ROCCIA SRL: Precision levelers made in Italy
The birth of the ROCCIA brand
Founded in 2011 by Gabriele Roccia, the company Roccia srl will be celebrating its 10th anniversary this year, a year to be marked with a white stone, particularly due to its appearance on the French market of precision levelers dedicated to industrialists.
Roccia's philosophy since its beginnings has been to provide quality machines, equipped with the latest technological advances, in order to always be as close as possible to its customers' expectations and even exceed them. Indeed, heir of 2 generations of entrepreneurs in the planishing industry, Gabriele Roccia spent his childhood and adolescence in his grandfather's workshops where he acquired a vision of customer service and the knowledge that makes his success today.
Soon after the creation of his company Gabriele Roccia established a close partnership with the most famous engineering school in Italy, the Politecnico di Torino, and more precisely with the Aeronautical and Mechanical Engineering Department. This has allowed him to develop alternative and innovative solutions for his machines, and to this day allows him to work on avant-garde features that will keep Roccia machines at the forefront of innovation for years to come.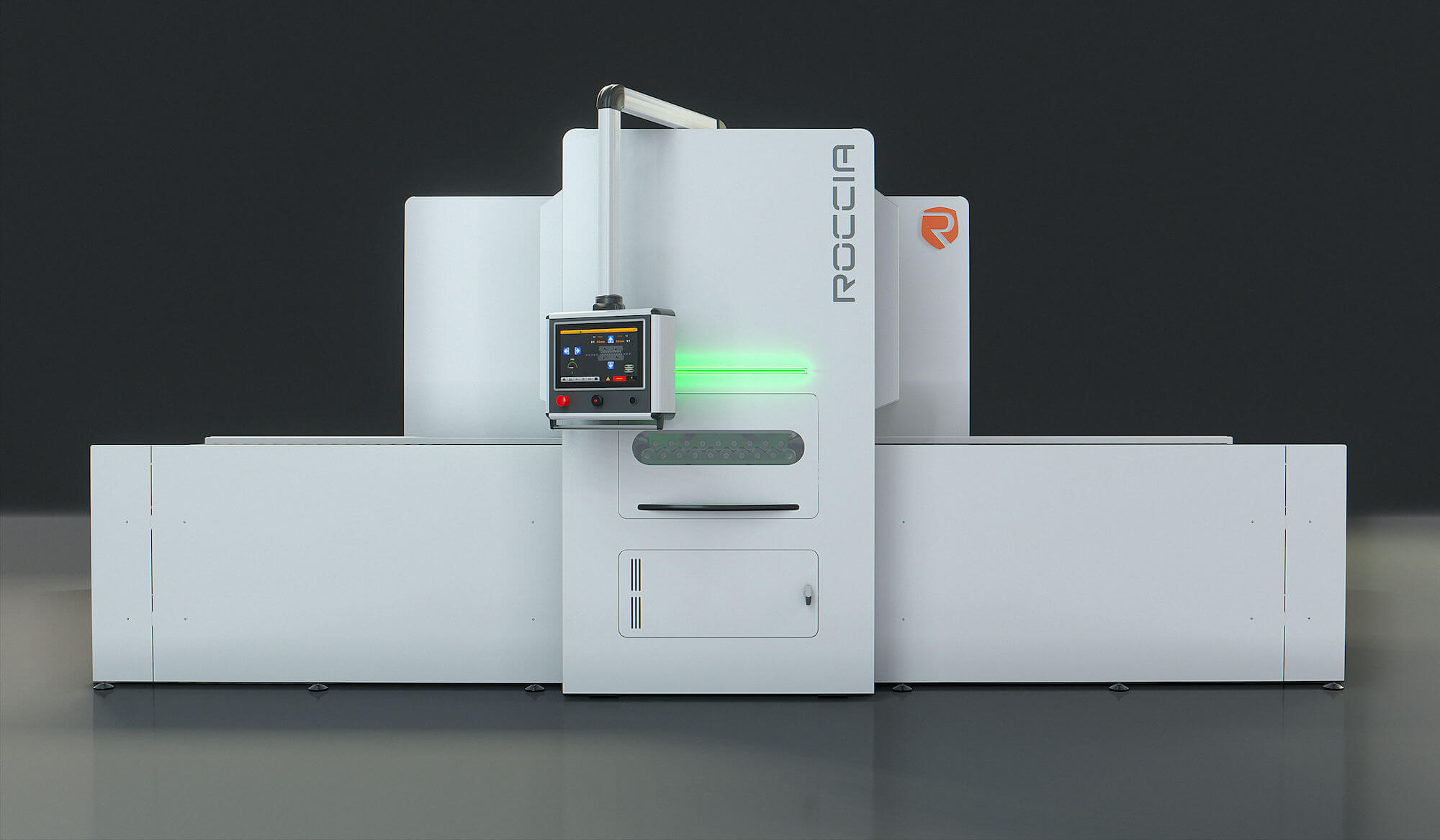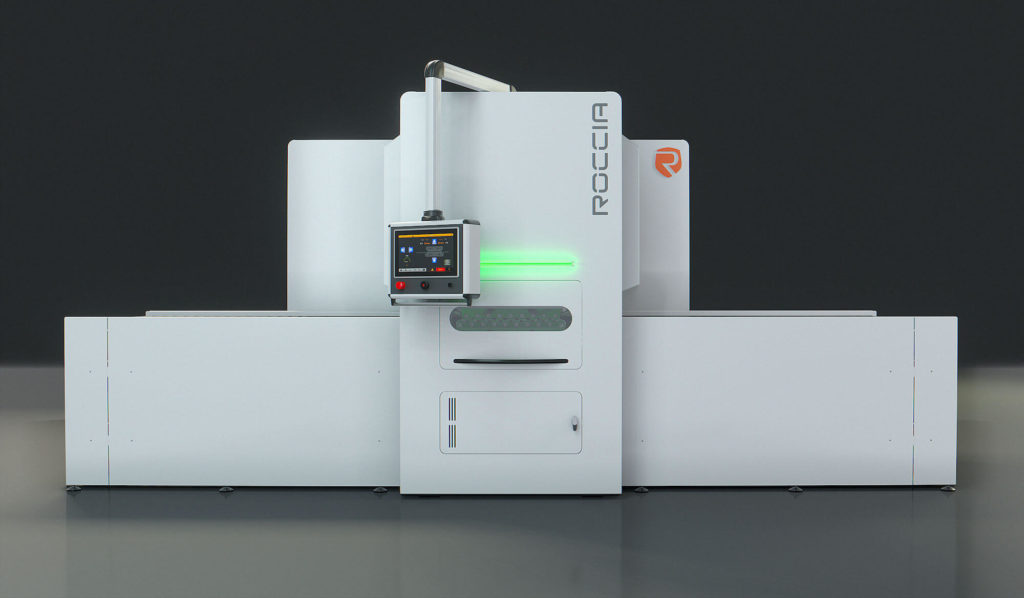 A complete range of precision levelers with servo-hydraulic motors
Aware of the specific needs of each industrial company, Roccia srl has developed a complete range of precision levelersThe new system will be based on a set of tools, which can be adapted as closely as possible to each individual's needs. Whatever the specificity of your sector and your finished product, we are able to offer you the solution that best optimizes the machining of your parts following the cutting process, with an unbeatable quality/price ratio.
Entirely manufactured in Italy according to extremely rigorous processes, Roccia's servo-hydraulic precision levelers will allow you to improve the profitability of your production line, while offering you a quality after-sales service, as well as performance and robustness worthy of the heavy trucks on the market.
Please do not hesitate to contact us for any further information, advice or for a quote. Our teams are delighted to now be able to offer the Roccia range to our customers. Indeed, these levelling machines will fit perfectly into the machine tool fleets of France and Navarre.
Video of the ROCCIA brand of levelers