SERVILASE, specialist in laser cutting machines
José Manuel MENARGUES, a laser enthusiast since the beginning of his studies and former applications engineer at Bystronic, decided to create SERVILASE in 2002. With more than 10 years of experience in the laser industry, the idea was simple: To offer manufacturers preventive and curative laser maintenance, in order to optimize their production with their laser cutting machines.
Thanks to a dynamic and experienced team, SERVILASE has developed its service offer over the years. Our company offers contracts of laser maintenance We also offer the removal and installation of your laser cutting machines.
Recognized as an approved training organization, our expert technicians will train all your laser operators. This recognition allows us to support you efficiently in the optimal use of your production tools.
Finally, to meet the needs of our customers we have developed our own range of machine tools. For this, we have called upon international manufacturers, known for their innovative and high-performance equipment for the metalworking industry:
EAGLEFiber laser cutting machine;
WarcomHydraulic and electric press brakes;
Isocellnitrogen generators for laser cutting.
Since its creation, SERVILASE has been based in Mâcon (71). The company is ideally located on the A6 motorway, 70 km from Lyon and 1h30 by train from Paris. This privileged situation allows our technicians to be flexible when travelling to industrial sites all over France.
In 2018, we wanted to modernize the SERVILASE brand image with a new visual identity. The new logo expresses a more technological and innovative positioning of our company. A necessary change to express the experience acquired over the last 15 years in the service of the laser and our customers.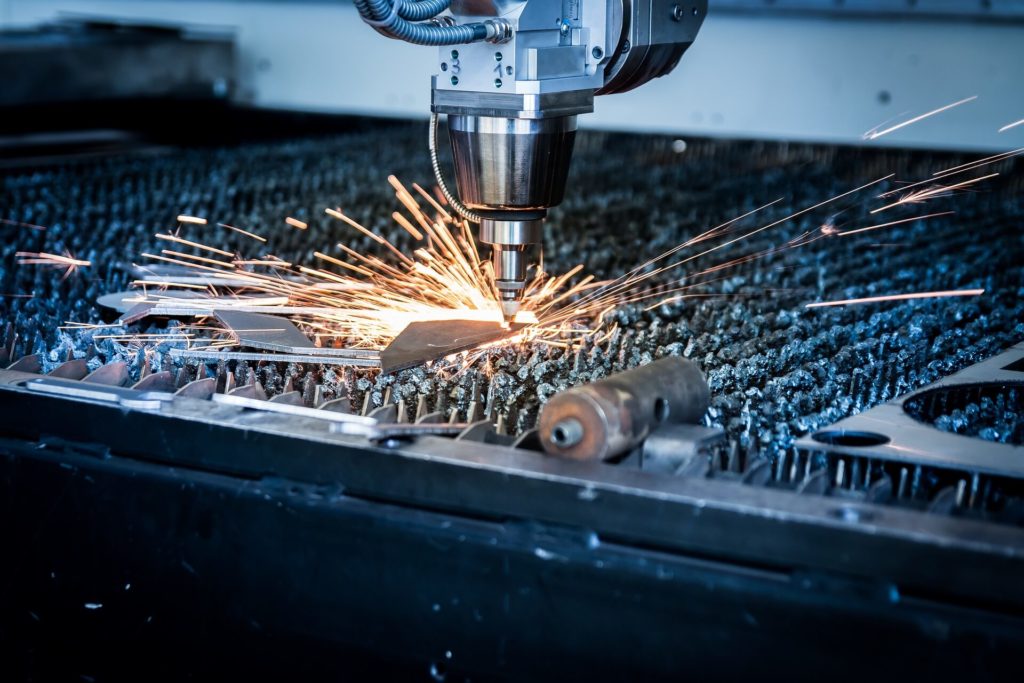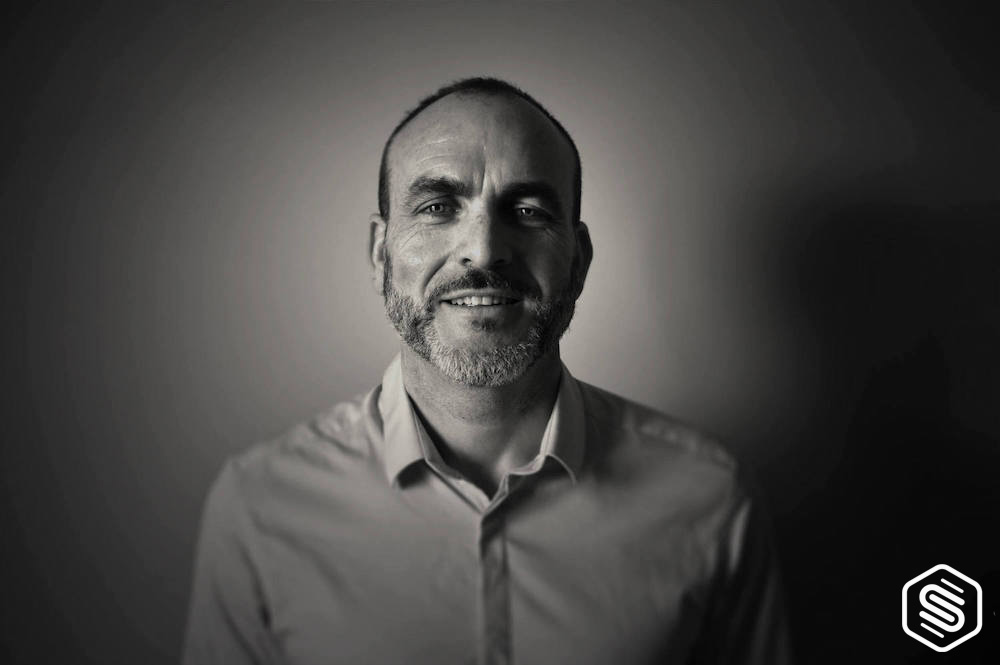 JOSE MANUEL MENARGUES
FOUNDER and CEO of SERVILASE
"The performance of a laser machine is not primarily in the quality of the machine. The most important thing is its overall environment which allows it to last over time. It is on this observation that I decided to create SERVILASE more than 15 years ago. I have always believed in innovation in order to constantly differentiate ourselves. Our objective is to give our customers the best machine availability with the best tools, in order to shape tomorrow's performance".